This year's was a little different. I didn't have a cake for my birthday nor do I have roses on Vday but it was the best birthday & Vday I've ever had!
Still remember 2 years ago... Hubby proposed to me on this day! It was at East coast park when he asked me to closed my eyes & when I opened my eyes, he was kneeling infront of me with a ring. He's damn shy please! Fyi, this was before I had Clovine and got married! :)
I ♥ You, Hubby!
-
Okay, back to my trip!
So when the clock turn 0:00 Hubby surprised me with a card he bought from Singapore. Ok seriously I don't know where he kept! Though there weren't much words in it as he rushed it out in the toilet before 0:00 but still it was sweet though as he made the effort to surprise me! Yay ♥
So what have I got for hubby this valentine's? Oh and I finally thought of how I can reply people when they say "Wah birthday same with valentines so good right? Very special hor?" I can reply them now by saying "Nooooo. Cos' I still have to return vday present to my husband!" Not bad right?! LOL.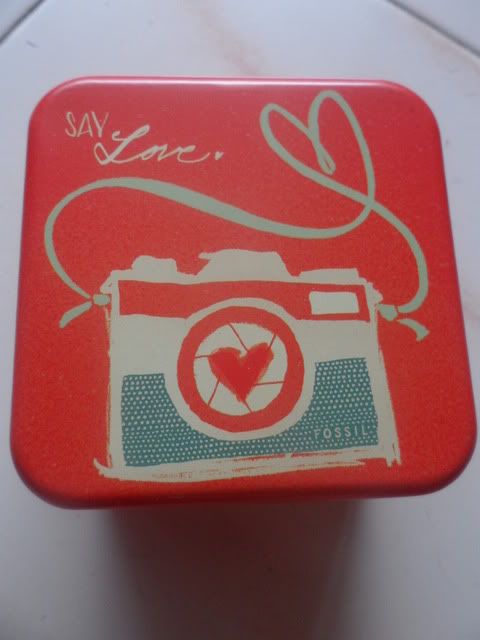 So this year after much hunting around orchard with Geraldine, I decided to buy Hubby's favourite item! A WATCH! Cos he ever told me that he wanted to collect watches and have a cabinet for his collection next time -.- So watch is exactly the right present for him rather then useless and plain Tshirts from agnes.b and fred perry. Hehehe Hubby is really happy bout the watch & I'm happy too cos I FINALLY bought something that he likes! Yes, my husband is real troublesome!
Woke up in the morning and soaked myself in the hot bathtub for 30 mins! Shiok!
♥
These are some photos which my parents took with my camera early in the morning while we were still in bed sleeping at Hollywood hotel~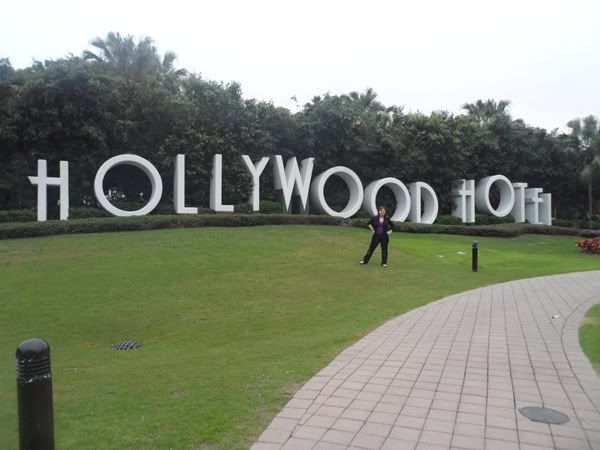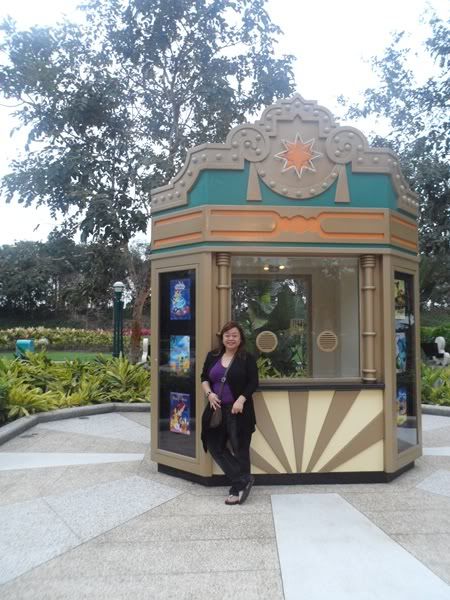 Outfit for the day!
Our room view. The garden!
So after we prepared and packed, we left Hollywood hotel & head over to our second hotel, Cosmo Hotel at Tai kok tsui, by cab.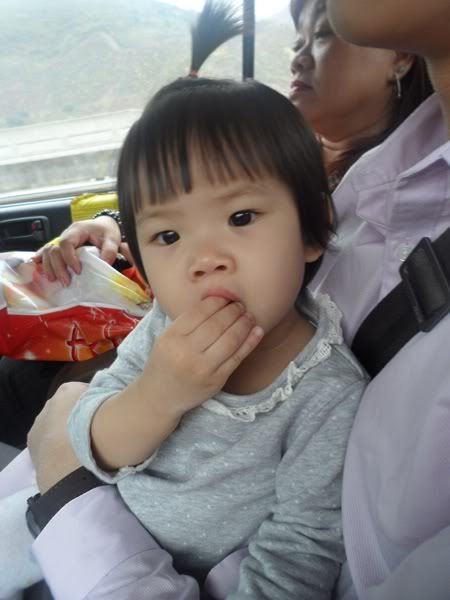 Clovine forever caught munching on food!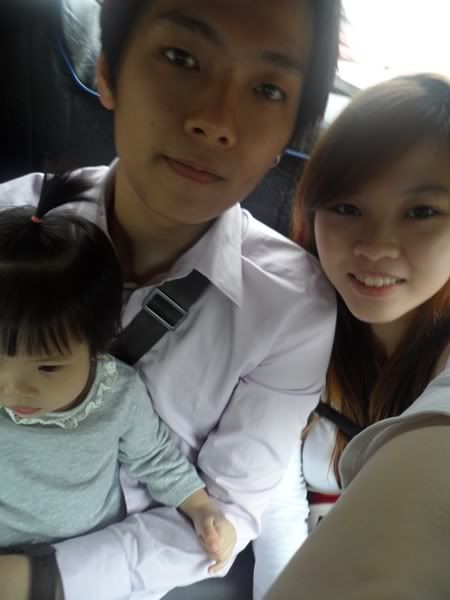 Still munching~
Reached Cosmo Hotel! Though the room is kinda small but overall it was comfy and theres a platform just beside the window! Ahhhhhhh plus plus points!
The super small bathroom & when clovine shits, we have to endure the diapers smell till the next day when we ask for room cleaning!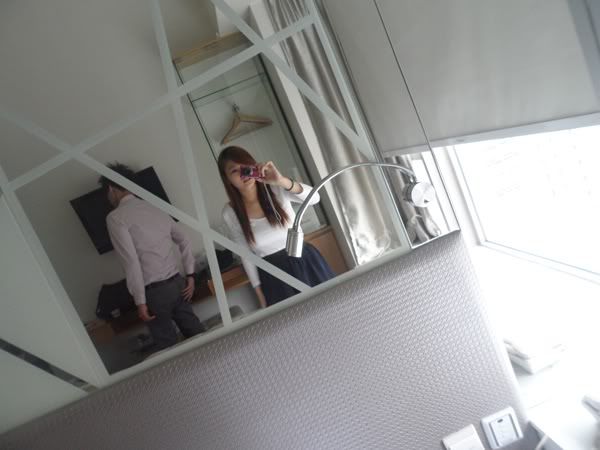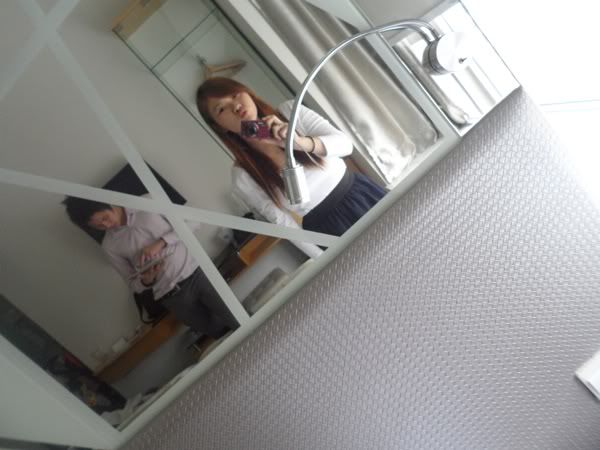 The view from our room!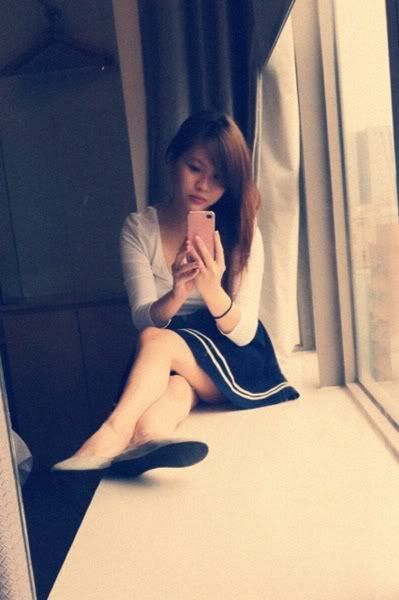 How to not camwhore when theres this platform & beautiful sunlight?!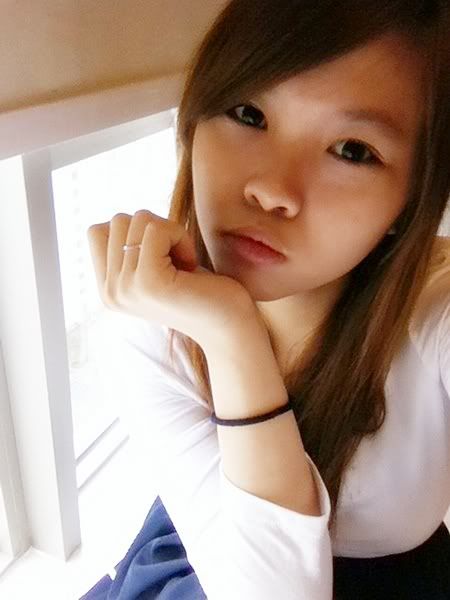 Went for brunch at the teahouse near the hotel!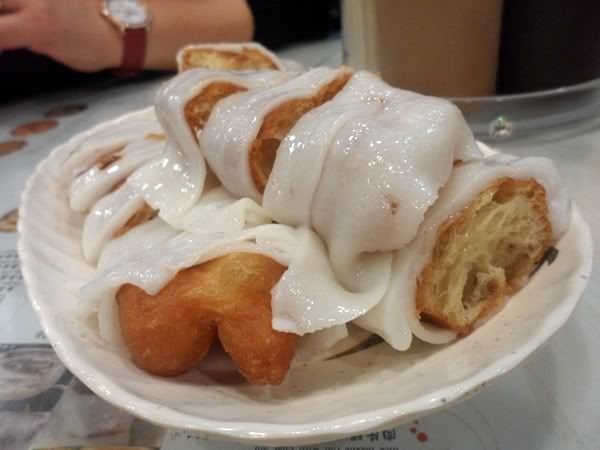 It's fried fritters wrapped in chee cheong fun.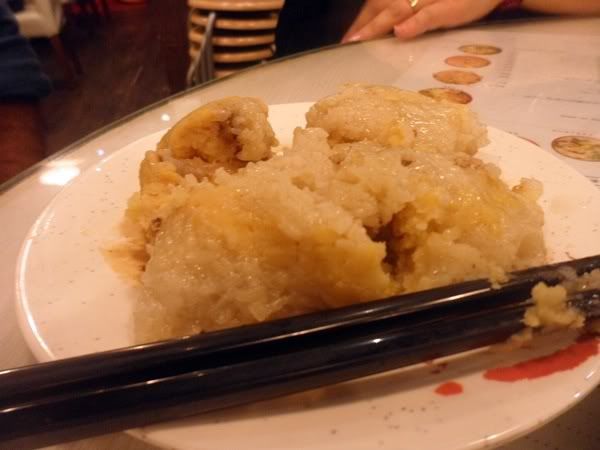 Dumpling.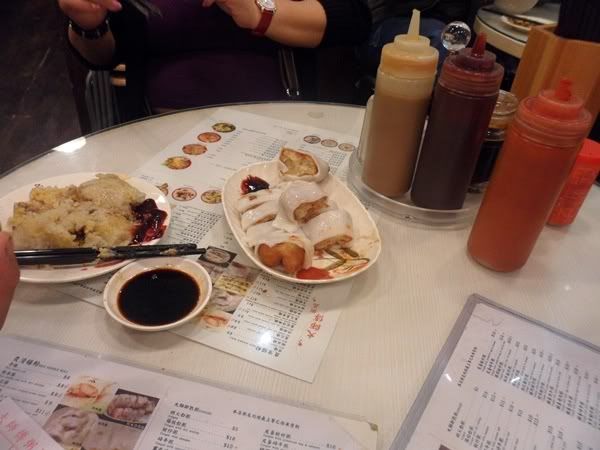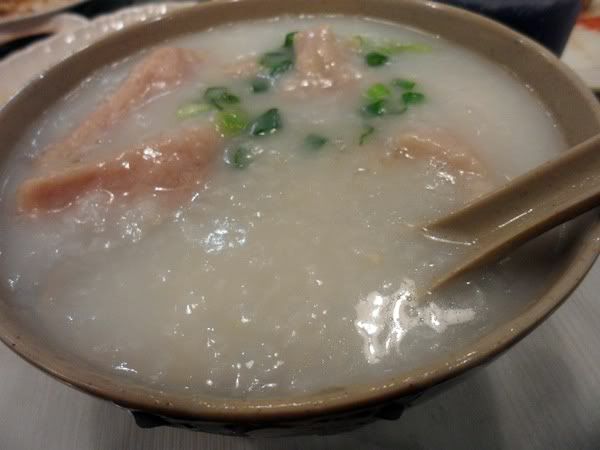 I had porridge which was awesome! Love this kind of congee!
Then it was shopping time! Okay I actually forgotten where we went for shopping i think it was a shopping center named IFC. You can find the brandeds there! & also SOGO a departmental store!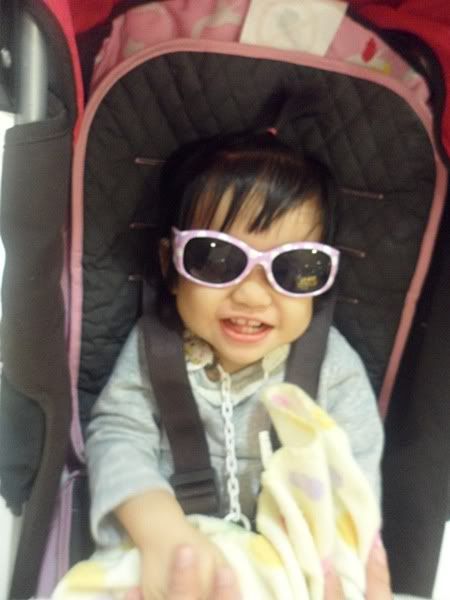 Clovine looking sunny in her new shades! I managed to snap her smiley with her shades on! So cute right?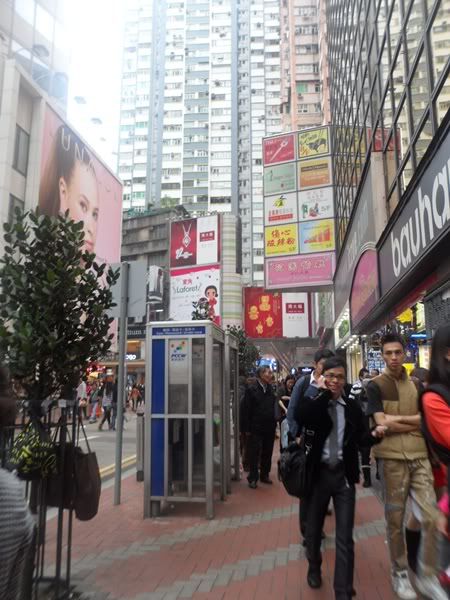 Then we went Mongkok & had pizza hut for my birthday dinner!
Their garlic bread is different from ours. Ours is soft while theirs is crispy.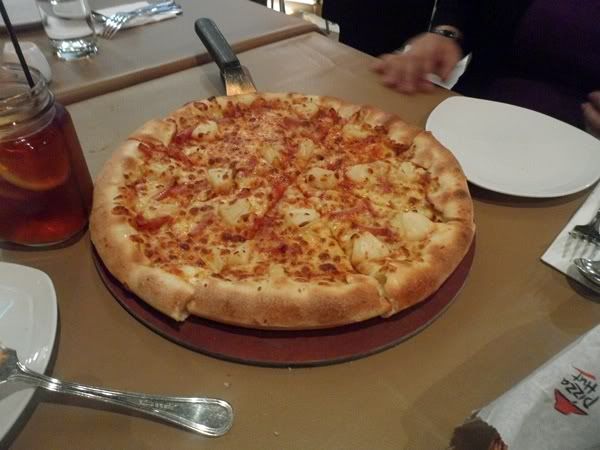 Their pizza seems bigger than ours right?!
Mummy & naughty!
See! As long as theres food, she's easy to handle and smiley!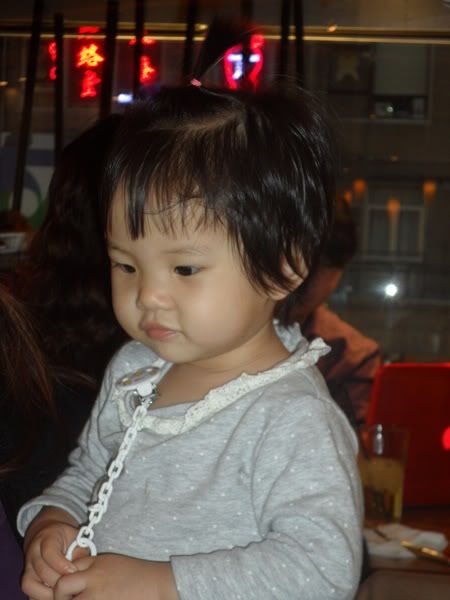 Look at her drooping fishballs on her cheeks! Love pinching on munching on those cheeks!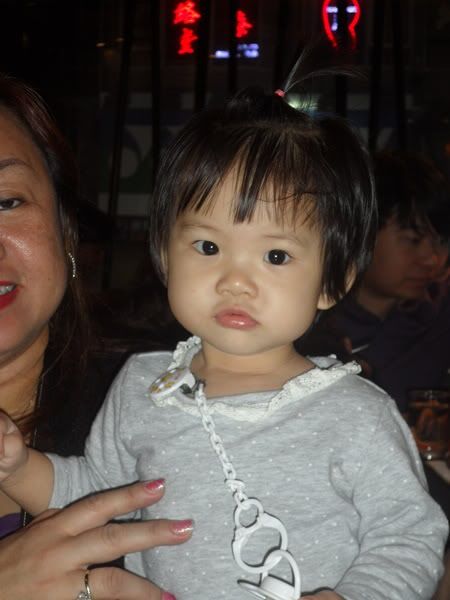 *CHU
Awwwww Big round eyes and pouty lips! Who can resist?!
Then after dinner, we went over to Ladies market! Its great there cos you can bargain all you want till maybe half the given price! But my advise to you is if you tell them the price you want and they gave you, then you better buy it cos Hongkong aunties there are feirce!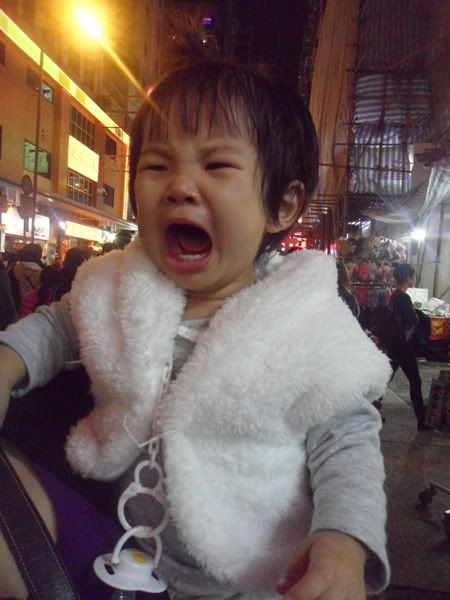 "Don't mess with me when I'm crying!"
Streets at ladies market!
We bought a Pink polka dotted hard case luggage there! Actual price was like HKD600+ But we bargained till HKD400 which is only SGD $64 for a large cute luggage!
Bought this furry boots at only HKD 125 which is around SGD $20! Super comfy & love the furry fur! Can't wait to go on another trip where it is cold so I'll get to wear it again! :D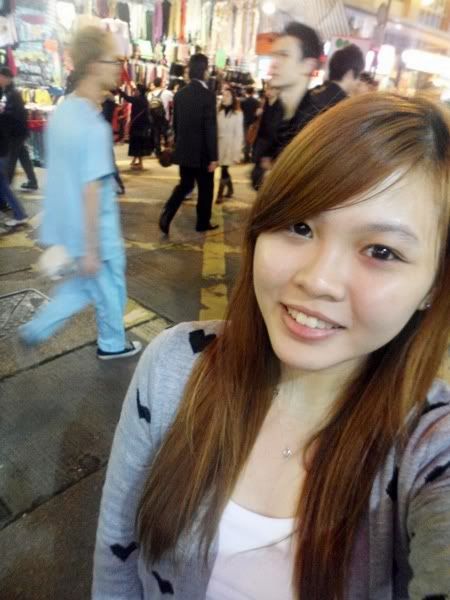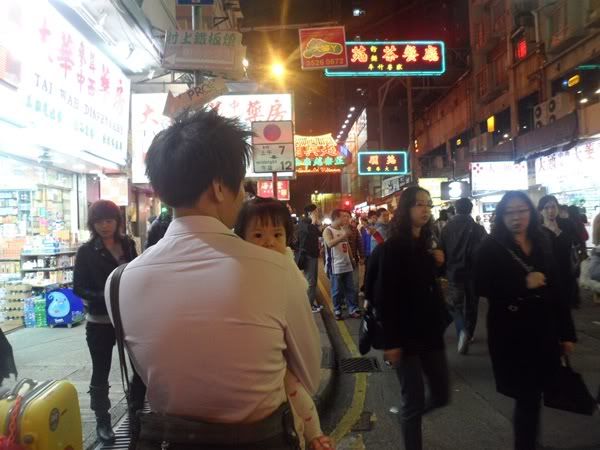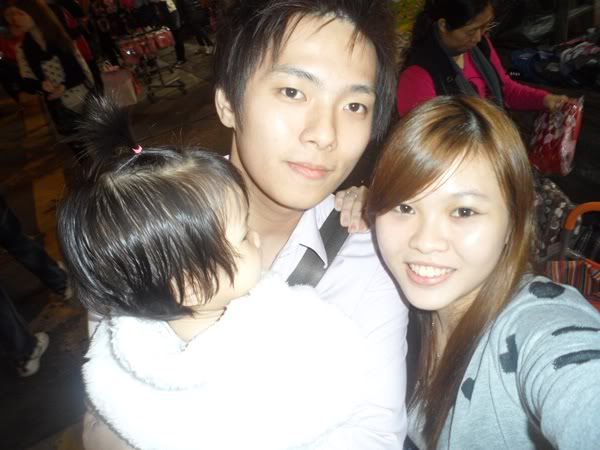 I NEED A NEW CAMERA! T_T
Their lok lok?
Very funny leh. Small and large cup same price. LOL.
H&M! Honestly I've nvr bought anything for myself in H&M in Singapore before cos go for the sake of the Kids level! So when theres no kids level in this H&M, obviously I'm very disappointed. Love buying Clothes & shoes for Clovine at H&M too cute to resist!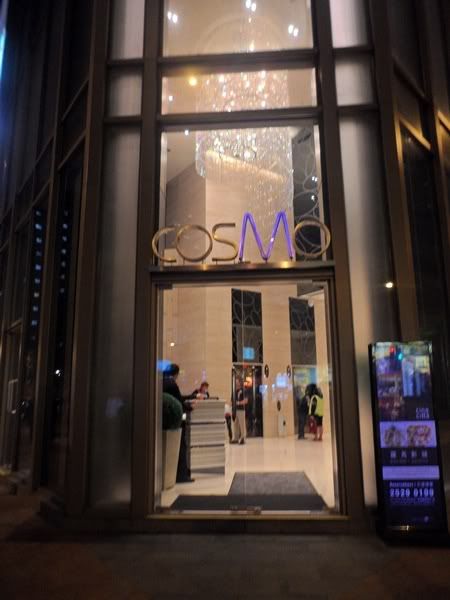 Back to the hotel after a long long day!
Some buys from Disneyland on day one! If only Hubby allowed me to buy more! :(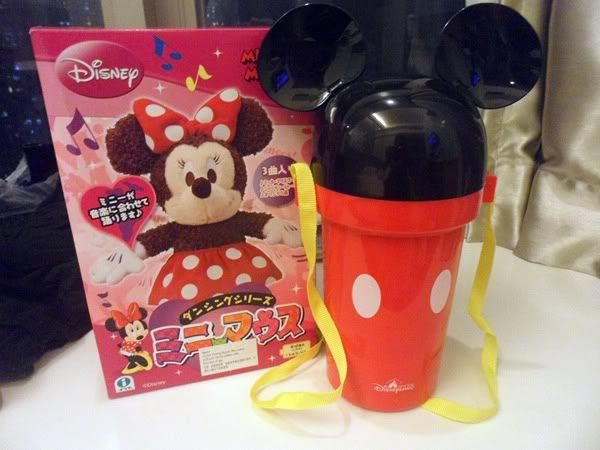 Also from disneyland! Dacing minnie & the popcorn bucket! My dad bought for Clovine this super cute dancing minnie & now Clovine dances like it by shaking her butt to and fro like MR BEAN! LOL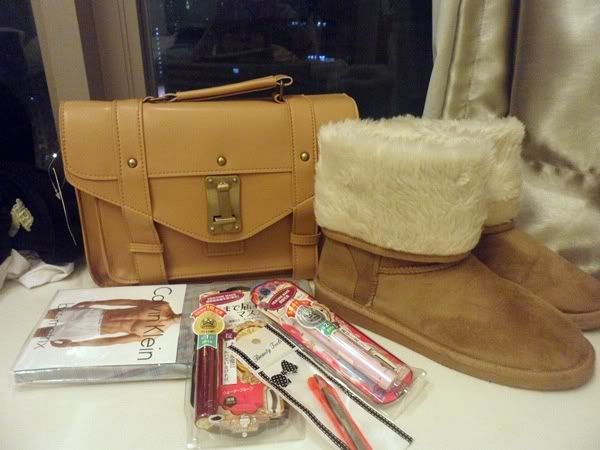 Buys for the day! Heroine Make Cosmetics from sasa which is like half the price cheaper than Singapore! Regreted not buying a few more cosmetics from sasa :( Hubby's CK Boxer also cheaper by like half from SOGO.
Stocked up Cupnoodles! Guess where Hubby put them in the Room? He puts them in the safe box! Saying that if the cleaner happens to be able to open the safe, the cleaner would be so disappointed. ZZZZZZZZ -.-"""""
HELLO KITTY CUP NOODLES! DAMN CHEAP! 4 cups for SGD $2!!!! Regreted not buying more! Comes with free sticker in it too!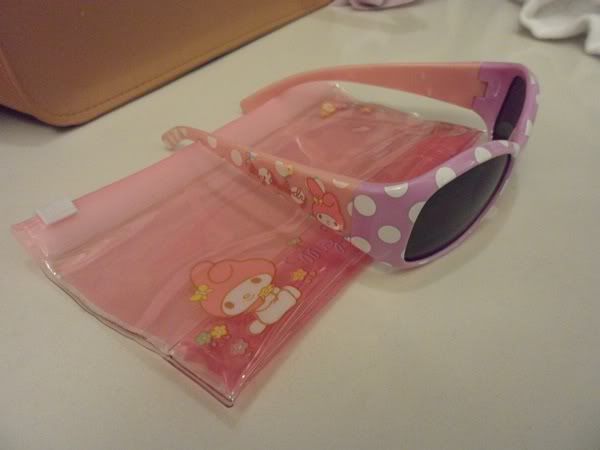 & not forgetting Clovine's Melody Sunglass which hubby has always wanted to buy one for her!
Costing only like SGD $10!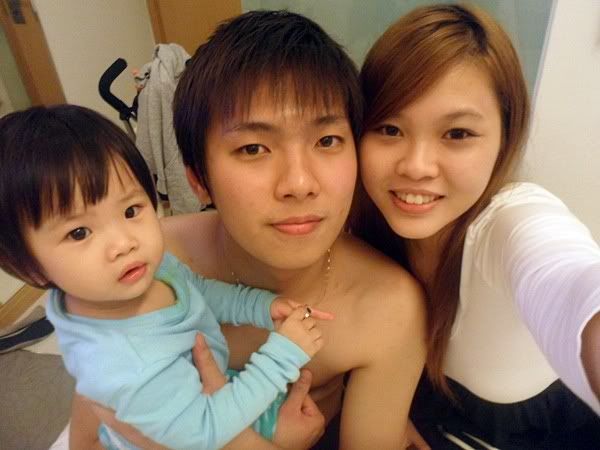 Family Picture!
Kissy Clovine! Heheheh like a pervert!
Seeeee from day to night, Clovine is still munching -.- No wonder Tangeok & Co. calls her "Picnic girl"
The Vain husband & kpo daughter!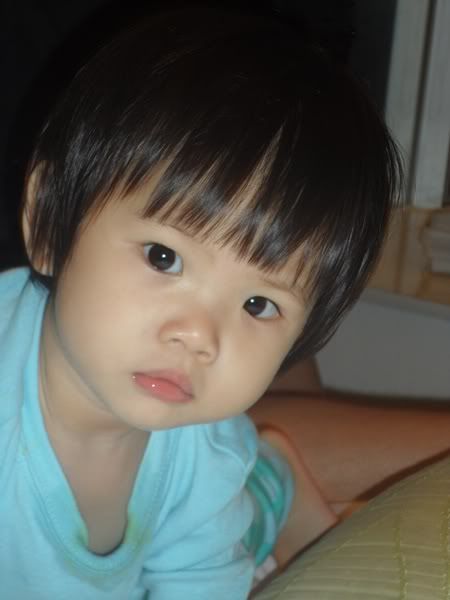 Playing with my camera's zoom.
Look her eyes are getting bigger & her double eyelids are coming out as she grows older!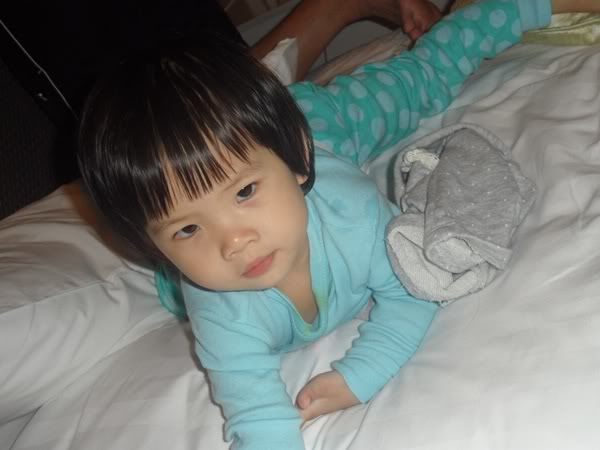 Ending the post with Clovine's -_- face! HAHAHAHA!
-
Upcoming post: Hongkong Day 3
*It's like never ending~